Villa le Bois Joli is located in Auvergne, in the centre of France, in la Bourboule, in front of an entrance to the fenestral park of Bourboule, in the cinema street, direction "la Stèle", just after the turn, on the left.
Our address is
339 avenue d'Angleterre
63150 LA BOURBOULE.
The GPS coordinates are
45.585422
2.741540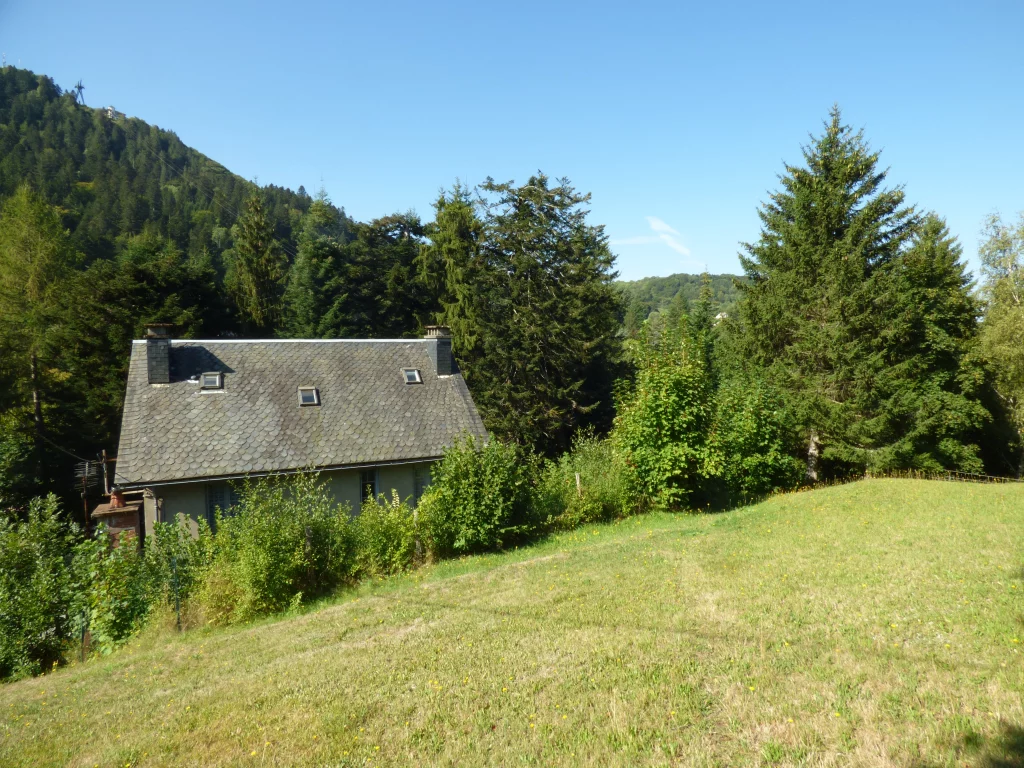 What to do near the Bois Joli ?
The activities offered by the tourist office are numerous. Here are some of them :